Hi Crafters :)
Here is my
Discount Paper Crafts
DT Project :)) I had sooooo much fun creating them!!! I built a little house that is actually a run way stage. If you take a closer look, you will see I built a T-shape stage there. I cut out some girls from the fabulous Graphic 45 Couture Collection to put on the stage. So it looks like there is a fashion show going on.
I did a ton of fussy cutting on these two projects. Because graphic 45 papers are just fussy cut heaven!!! You don't need too much other supplies. The paper collection provided embellishments and papers at the same time.
Here is the start-to-finish video on the altered mini run way and the project share on the tag album.
-------------------------------Product List-------------------------------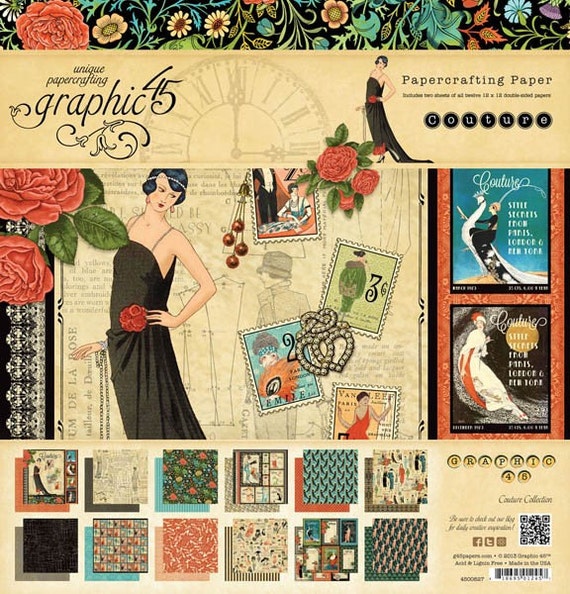 Graphic 45 Couture 12*12 Paper Collection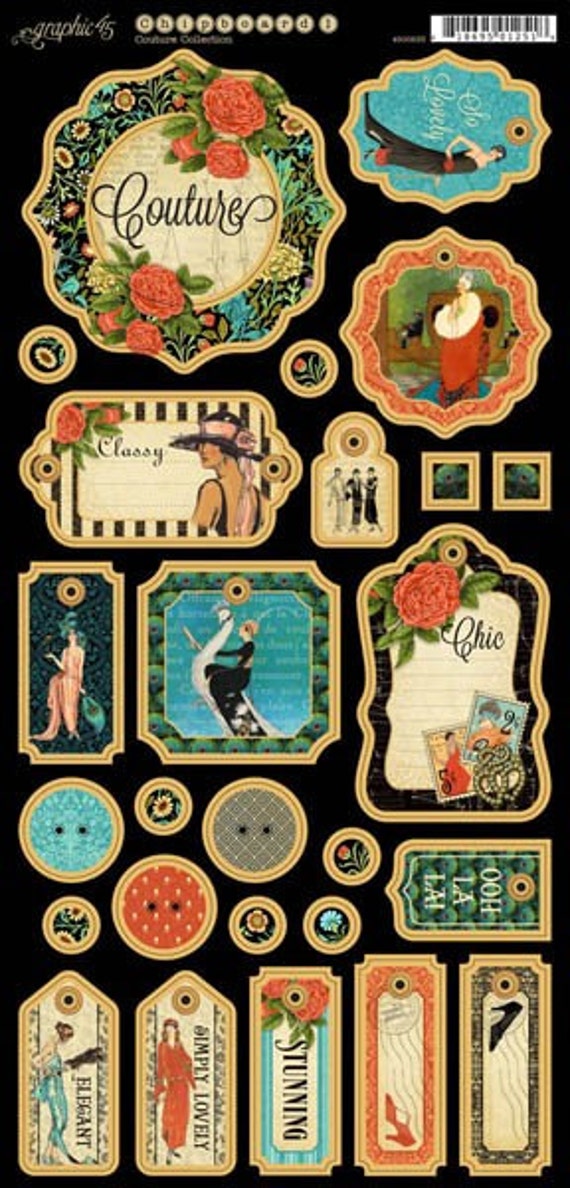 Graphic 45 Couture Chipboard 1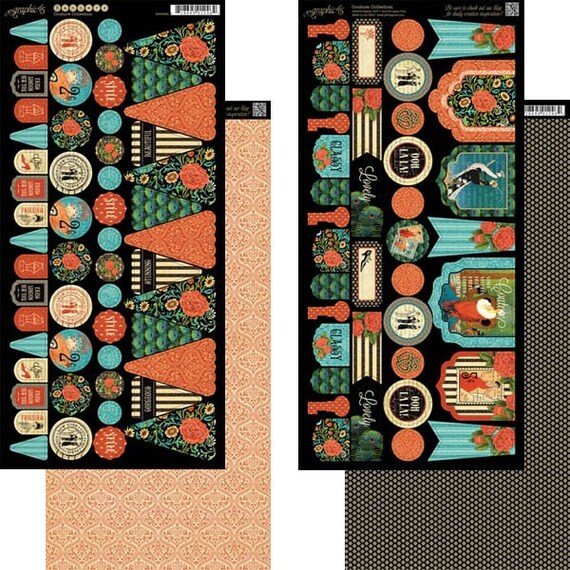 Graphic 45 Couture Banners
Stay Creative <3
Song